These people drew Muhammad, and nobody got upset – The Washington Post
by
NewsStand
A D.C.-based blogger came up with a novel approach to countering anti-Muslim bigotry: draw an image of a Muhammad.
Amani Al-Khatahtbeh, editor of MuslimGirl.net, sought to counter the messaging of controversial American activist Pamela Geller, who presides over an operation widely considered to be a hate group. An event planned by Geller earlier this month in Texas, framed as an action defending free speech and liberty, called for cartoons of the prophet.
The competition provoked two extremist gunmen to open fire on a guard outside the venue; they were later slain by police. Their violent intolerance played into the hands of ideologues like Geller, who seek to use the actions of a radical few to demonize Islam as a whole.
So al-Khatahtbeh offered a useful riposte: "Let's help Pam draw Muhammad."
She called on people to submit drawings of Muhammads they kn0w — the name, after all, is one of the most common in the world. She wrote on her blog:
Muhammad is the most common name in the world. Chances are that all know a Muhammad. So, let's draw Muhammad. Let's honor his diversity. Let's celebrate his many different faces. Let's elevate his humanity. In a bleak world where the Pamela Gellers are the ones with the mic, let's shine some light on the good.
Some of the submissions:
Not enough ppl drawing Muhammads these days, eh? Here's @MaliZomg in his native habitat, surrounded by cats. #DM2015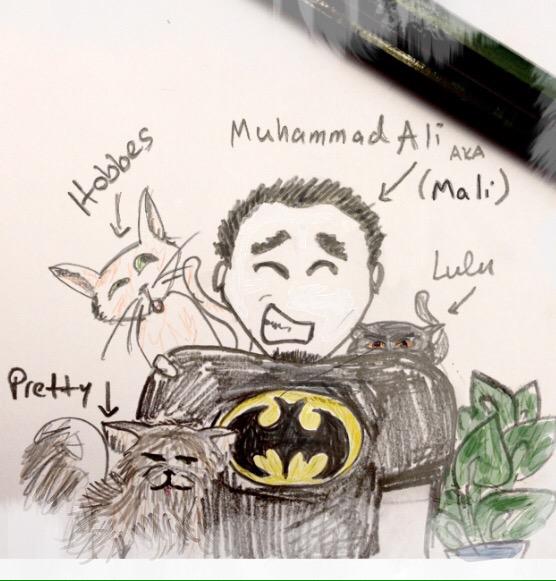 My friend Mo really likes coffee so I drew him on the paper we used as a coaster #DM2015 #RejectHate
I draw myself coz my name is also Mohammad #DM2015 #RejectHate
So @PamelaGeller wants the world to draw Muhammad. Sure, which one? 😉 @muslimgirl #DM2015 https://www.youtube.com/watch?v=TMjIDD-p3GU …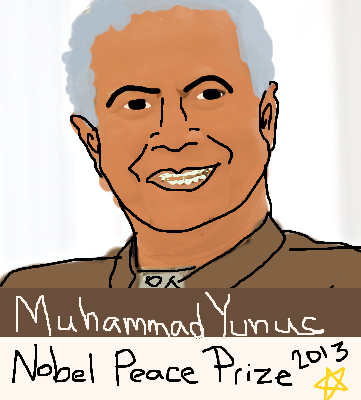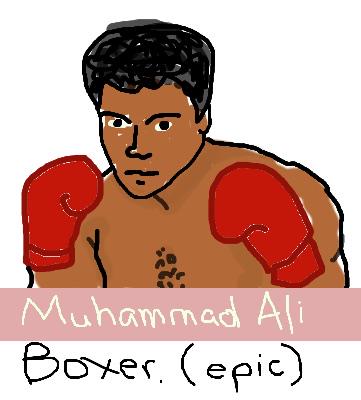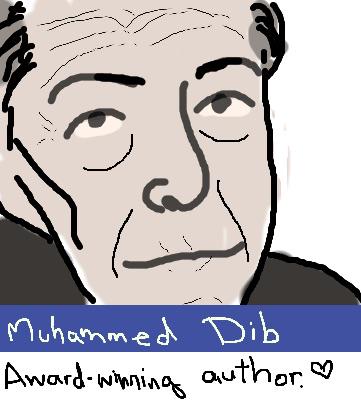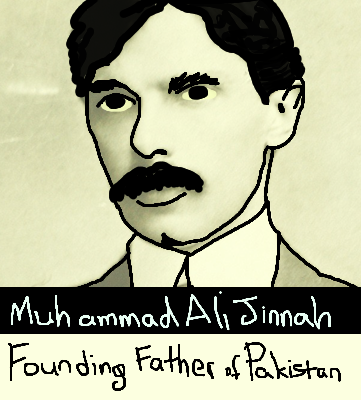 via These people drew Muhammad, and nobody got upset – The Washington Post.